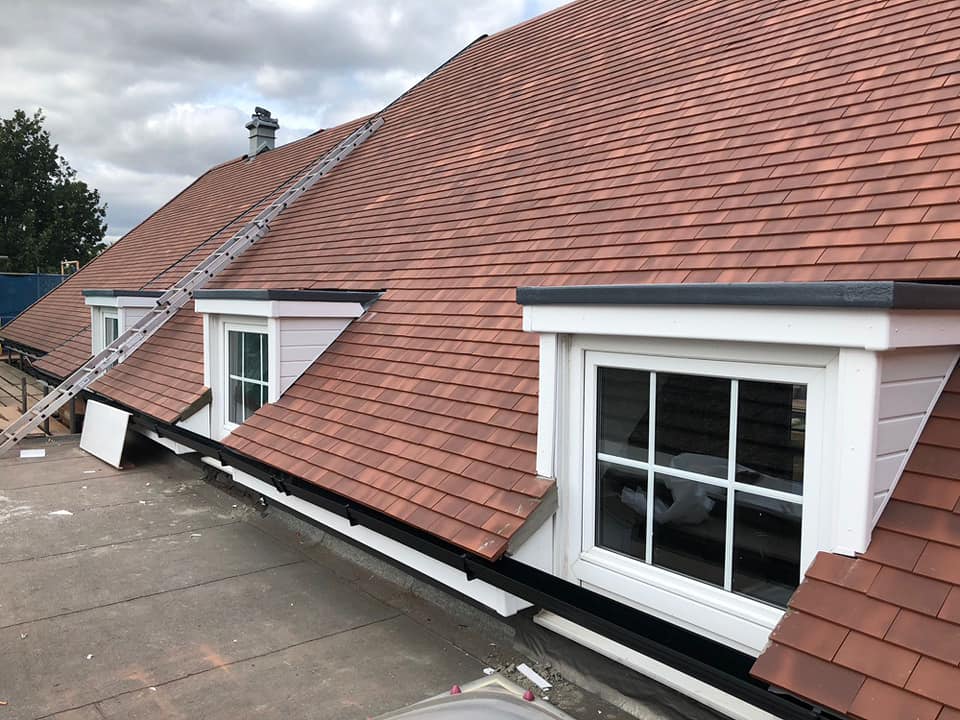 If you're worried about the condition of your roof and whether it needs to be repaired or replaced, you should consider having a roof survey conducted…
Read More »
You can spot roof flashing on any roof that has been properly installed. Sometimes known as leadwork, flashing can be found anywhere that something protrudes through the roof or where the plane of a roof meets a barrier.
Read More »
Getting a replacement roof fitted on your home is a major undertaking and not a decision to be taken lightly. That said, it's also not a decision that you want to leave until
Read More »
Get in touch today to see how we can help.